How to Get More Reviews on Google!
Search Engine Optimization has change over the years and it continues to change.  One of the newest changes is Local SEO which has to do with Google My Business and how your business shows up on the three pack of business, which includes your website, phone number, images and now blog posts.
One of the best ways to increase your ranking in the Local Pack is to have more reviews than those that you are competing with.  This can be a difficult task in asking a client to give you a review, since they have to have a Google account, then they have to find you on Google My Business, then they have to leave a review. 
What if you made this as easy as possible, we all know that the easier it is to leave a review the more likely your clients are going to leave one.  Here are some simple steps so that you can start getting the reviews that you so desperately need.
Step 1:
I am under the impression that you have already claimed your Google My Business page but it you haven't you first want to head over to – https://www.google.com/business/ and claim your business. Just make sure to fill out everything, one of the common mistakes that Agents make is that they don't put on hours of operation.  Also make sure that you have a real life address because Google is going to mail your a post card with a number on it.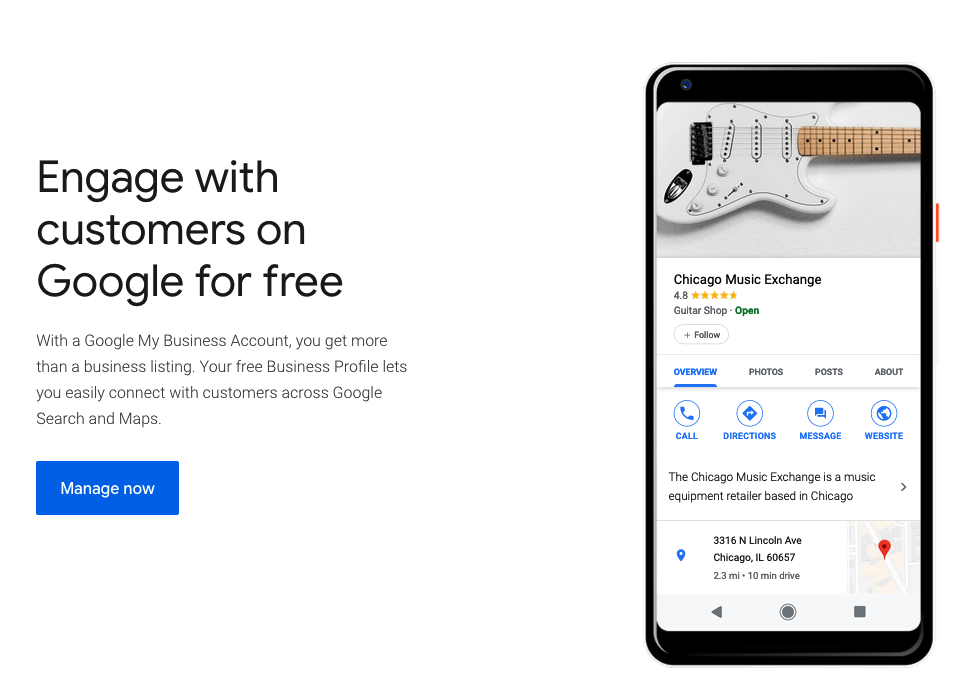 Step 2
Now that you have claimed your business on Google and you have VERIFIED your business we need to get your placeid:
Go here – https://developers.google.com/places/place-id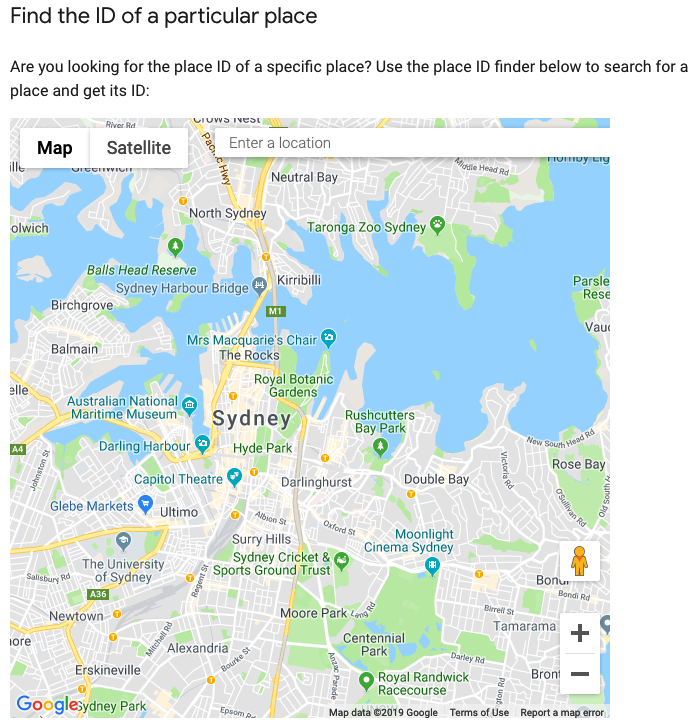 Type in your business and select it when it shows up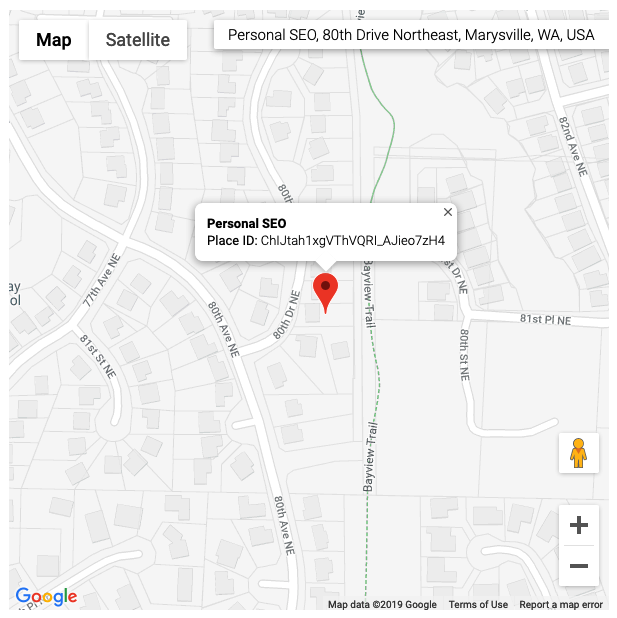 Copy your Place ID: ChIJtah1xgVThVQRI_AJieo7zH4
Step 3
Now that you have your Place ID you can add it to the following link:
https://search.google.com/local/writereview?placeid=ChIJtah1xgVThVQRI_AJieo7zH4
Now you have your special link you can send this to your customers which will automatically open up the review page.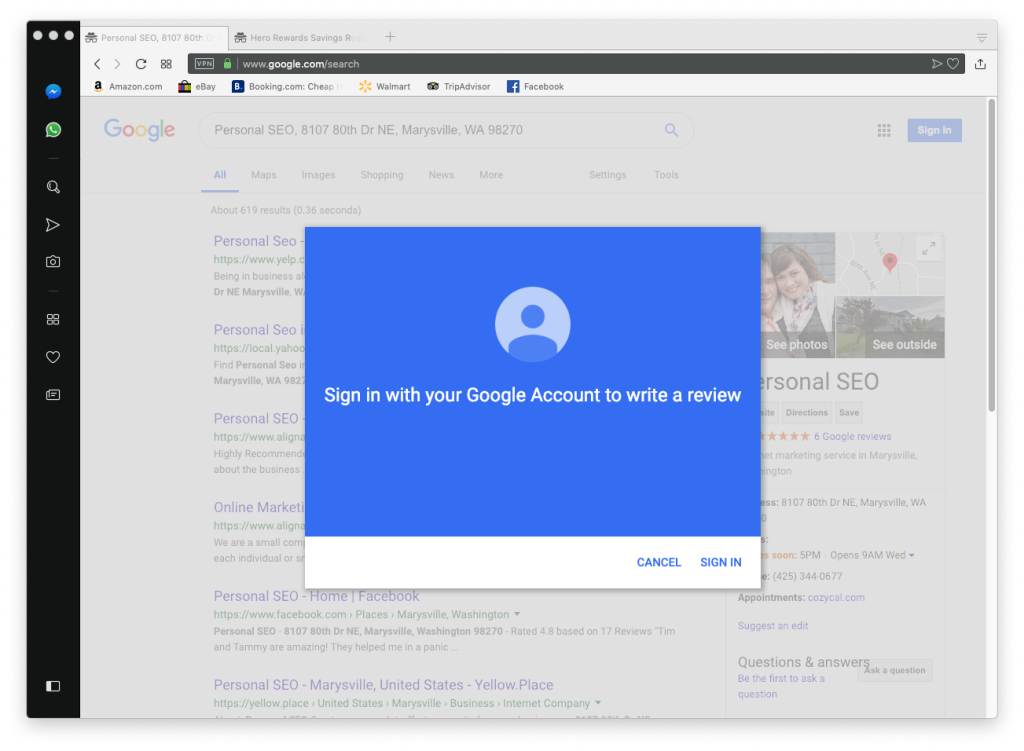 So all you need to do is copy this link:
https://search.google.com/local/writereview?placeid=ADDYOURPLACEID
Replace the ADDYOURPLACEID with your ID you copied in Step 2