This is a quick tutorial on how to add a free SSL Certificate on your site.
Sierra Interactive and other providers, give options for Seller Lead pages (or sites), this is very useful when you do not host your website or your current host or provider does  not provide an SSL Certificate.
Here is a video:
Step 1: – Sign Up or Login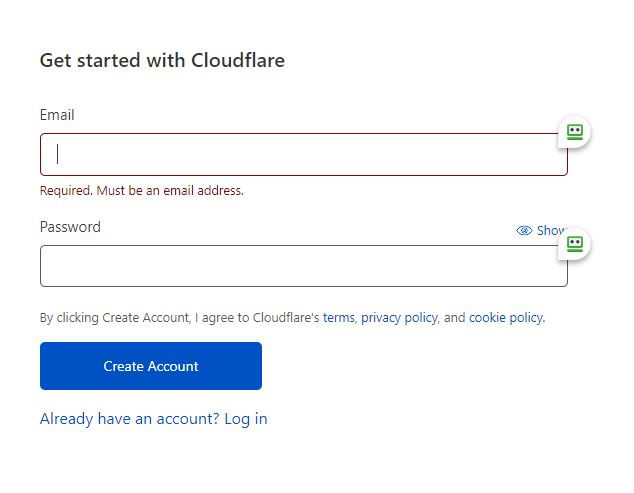 Step 2: – Add your site to Cloudflare by click on the Add site Button

Step 3: – You will then need to select a plan, scroll down and choose the free plan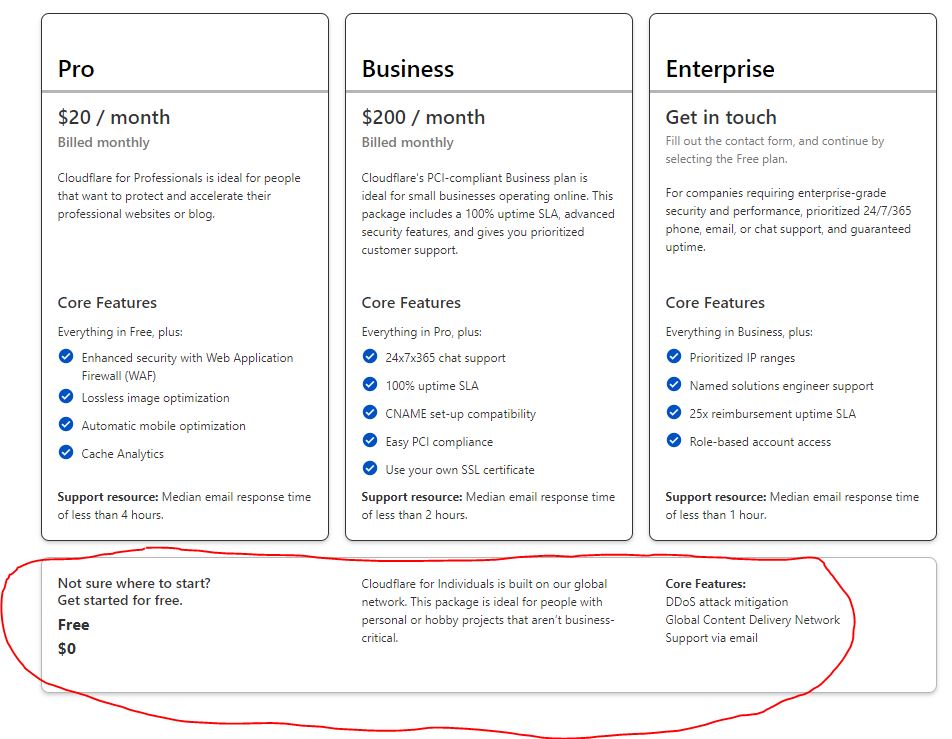 Step 4: – Next Cloudflare will scan for your DNS Settings

Step 5: – Copy and paste your Cloudflare name servers into your registrar account. (here is an example of Godaddy
Here are a list of some major registrars and how to change the name servers on their platforms:
Step 6: – Cloudflare will verify your Name servers after which click on the SSL button
After you click on the SSL button you will see this image below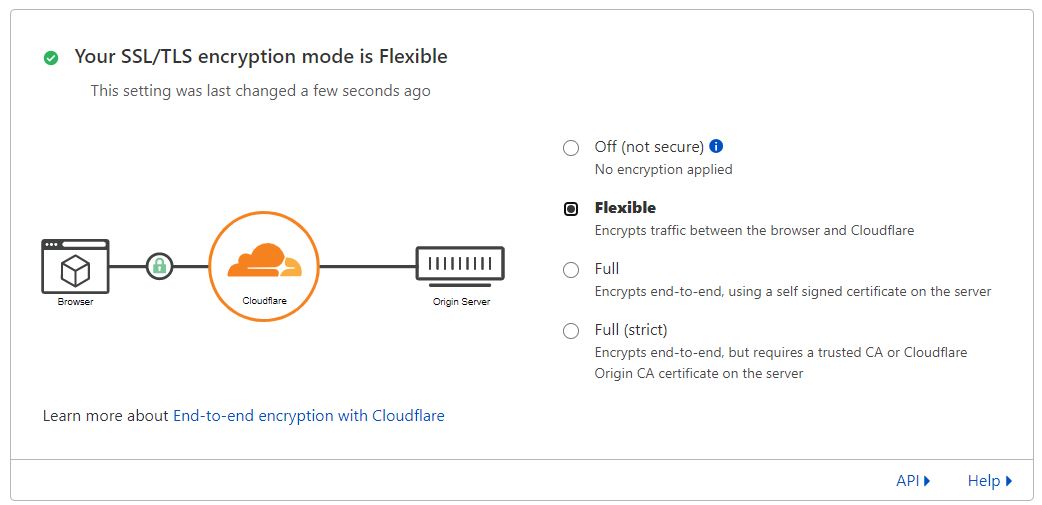 Make sure that you choose FLEXIBLE!
Step 7: – Turn on SSL/TLS Recommender

Step 8: – Next click on Edge Certificates (next to overview in the SSL/TLS tab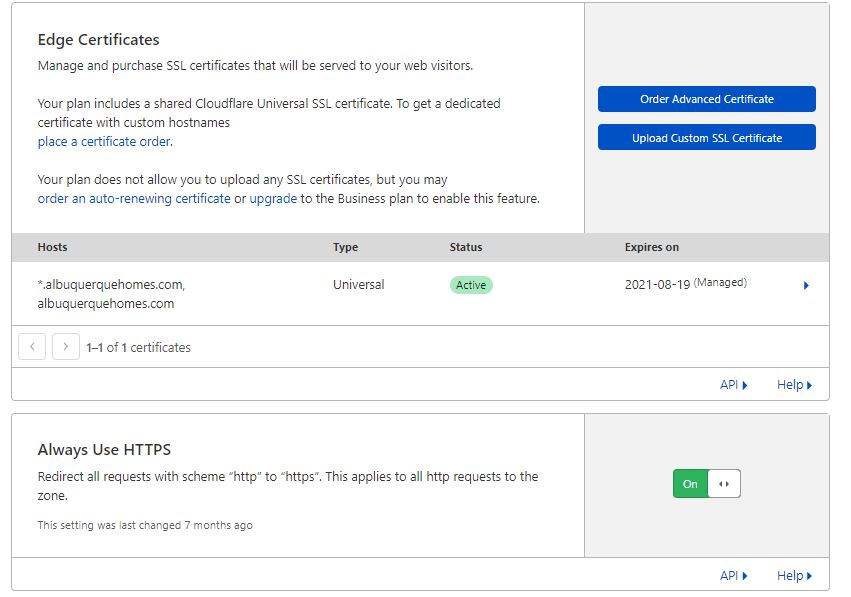 Also turn on Opportunistic Encryption and Always Use HTTPS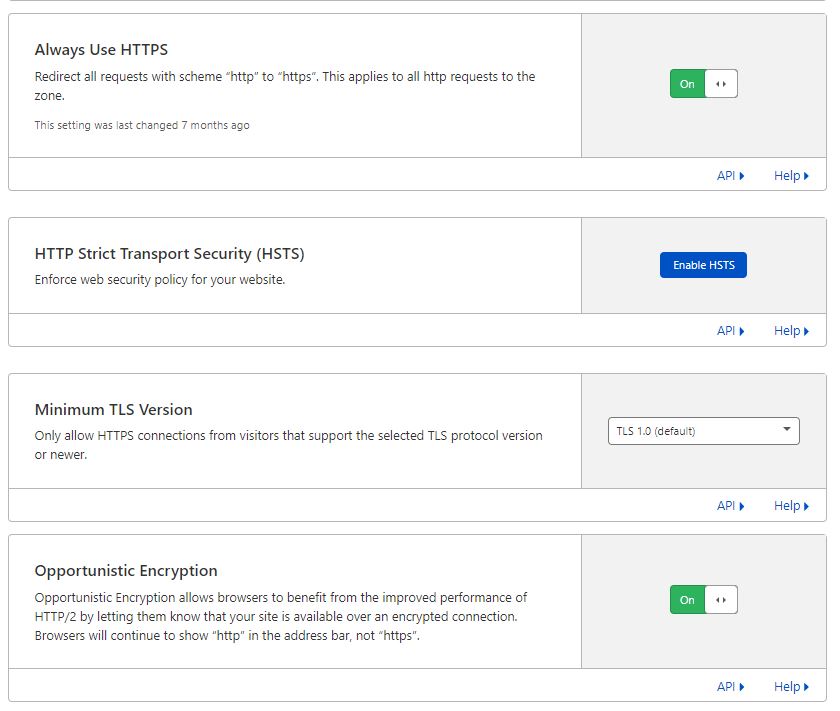 And also turn on Automatic HTTPS Rewrites

Step 9: – Next click on Rules then page rules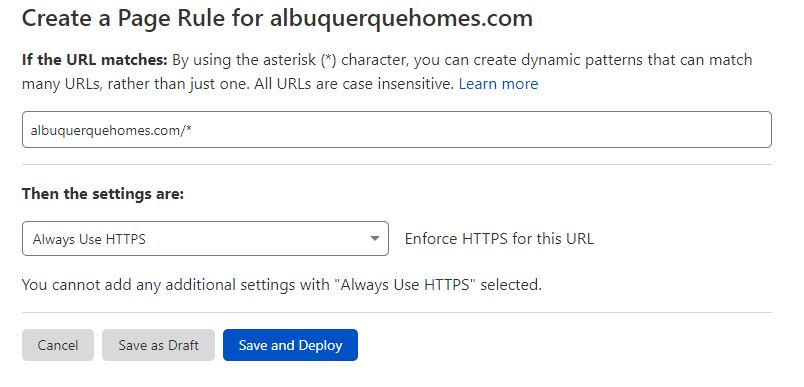 Also make sure that you add the www. version of your site:
That is, it you are done it will take a few hours for propagation to go through, but your site will now have a free SSL Certificate.