What We Can Do For Your Business
Responsive Website Design
Responsive Design is what we use to make sure that your site looks good on all devices (desktop computers, tablets and phones).  Search Engines have already deployed a mobile first algorithm meaning that if your site is not responsive you will not be ranked or penalized for not being responsive.  At Personal SEO we don't charge extra for responsive design all of our sites are designed with it in mind from the beginning and all sites are tested with a variety of devices to insure that your site looks spectacular on all of them.
Personal SEO hosts and designs websites with your business in mind making your online presence soar with a high-quality website. We offer customized WordPress themes with a variety of functionality depending on your style and need.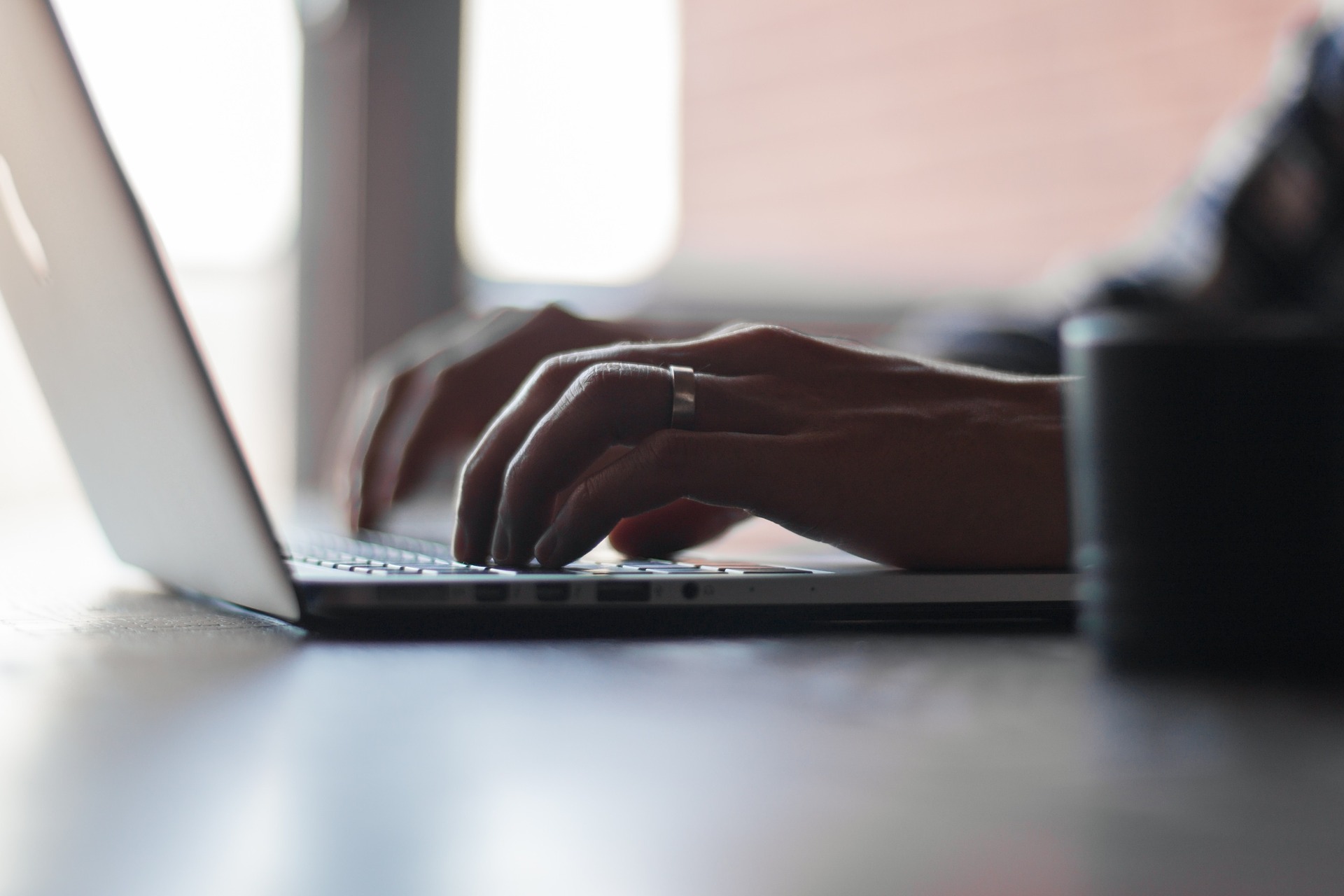 INFORMATION! It's what people and the search engines are after. When someone visits your site there has to be meat behind the message; something that keeps the readers interested and engaged. How do you create interesting content that's fresh and relevant when it's all been said before?
 Personal SEO knows how vital decent content is to your site and your business.
There has to be a constant increase in pages, posts, and information for Google to come back to again and again. You need to write for people and optimize for the search engines. Most of the time you are too busy doing your own full-time job you simply don't have the time to write for your business
We can provide blog posts and website articles for your site that are fully researched and optimized for the search engines. It's not a bunch of garble that no one will want to read; it's entertaining and smart writing for your target audience. We then optimize for the search engines so it's indexed and found by your target audience.
Social Media
We post on various social media accounts for better engagement with real clients like Twitter, Facebook, Instagram, Google+, Linkedin, Pinterest, Etc…
Content Sharing
We connect your site with thousands of other social accounts and legitimate content sites to get more eyes on your content.
Backlinks
We create backlinks to your site from reputable, high-quality, and authoritative sites for more exposure.
Advertising
We focus on targeted advertising doing everything by the book and above board so you are never penalized.
We come alongside you and your marketing efforts to be as hands-on as you want us to be. Whether it's basic management of your site or an all-out content and social media marketing plan, Personal SEO can tailor a plan that works for your needs and your budget.
Additional Services
SEO Coaching
Secure Website Hosting
Social Media Management
Backlink Integration
SEO Corrections
IDX Affiliates
Keyword Tracking
Key Phrase Research
Freedom from being tied to your website.