Real Estate SEO – This is our bag, baby.
Keyword Research
Seeking out those long-tail keywords to rise about the real estate giants dominating the search engines.
Targeted Content
Real content from real writers to real people. Connecting the content on your site to what they want to read.
Proper Site Structure
Setting up your website correct from the beginning for Google and users to easily find.
Key Promotions
No website functions in a bubble. We get it out there with targeted social media and content sharing strategies.
Get Started Today
Start with a free SEO Audit
We Know Real Estate
As a former real estate agent myself, I know the business, the transactions and can write intelligently about the process and all aspects of real estate.  – Tammy
Because I was the IT Director of a 400+ person real estate brokerage in the Seattle area for 10 years, I can navigate the behind the scenes details of real estate websites, IDX (Property Search) features and all the nuances a good real estate website should have.  – Tim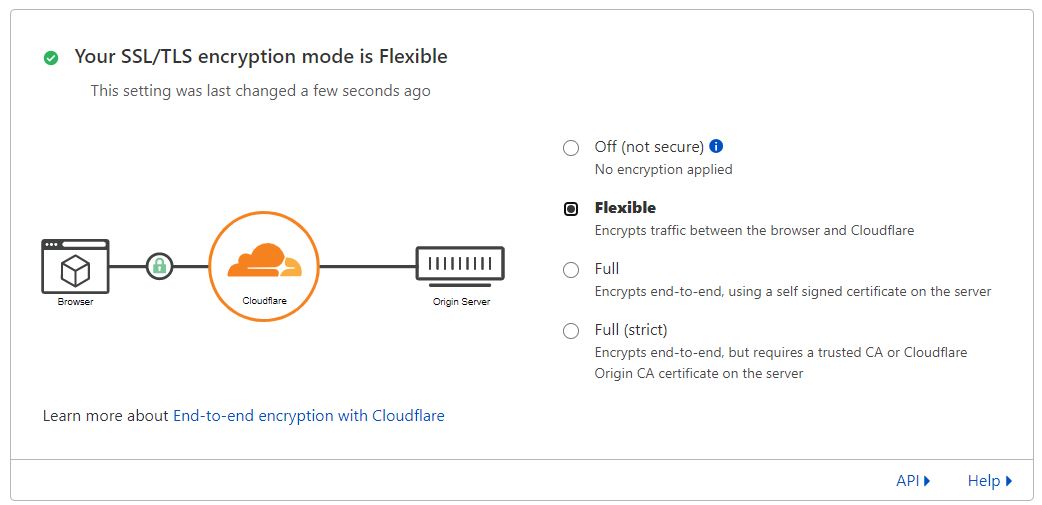 This is a quick tutorial on how to add a free SSL Certificate on your site. Sierra Interactive and other providers, give options for Seller Lead pages (or sites), this is very useful when you do not host your website or your current host or provider does  not provide...
read more