Lot 9 Sugar Pine Place – Less than 10 minutes south of Missoula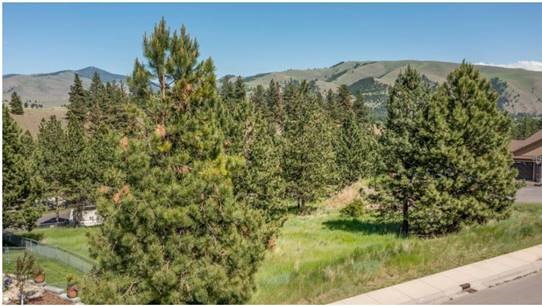 Sugar Pine Pl Lot 9, Lolo, MT 59847
Asking Price: $189,000.00
Legal Description: PONDEROSA HEIGHTS – PHASE 1, S27, T12 N, R20 W, Lot 9
GEOCODE: 04-2092-27-1-05-06-0000
Missoula County Online:
https://gis.missoulacounty.us/propertyinformation/?qgeo=04209227105060000
2022 Taxes: $1646.58/year
2022 HOA Fees: $130.00/year
.41 acres/17860 square feet
Front: 103.68′
LSide: 144.03′
RSide: 142.33′
Back: 145.37
Setbacks 20′ front, 10′ on property lines
10′ utility easements the sides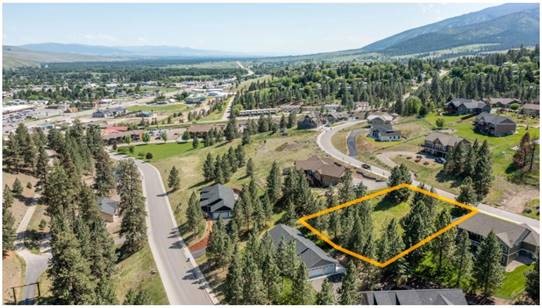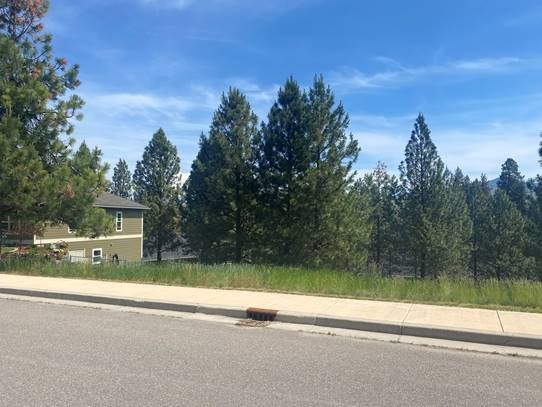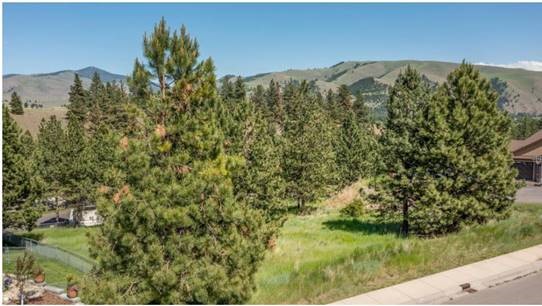 – Lolo "city" water and sewer to lot.
No hookup fees for water or sewer, sewer stub on the downhill side (gravity feed, no need for pump). Letter of approval required from City (part of building permit process).
Lolo water, not metered, flat fee.
– NW Energy Electric and Gas to lot.
– Spectrum Internet to lot w/ high speed services available.
Ponderosa Heights HOA/Covenants:
https://www.ponderosaheightslolo.com
Contact Owner – FSBO – Jason Emineth [email protected]